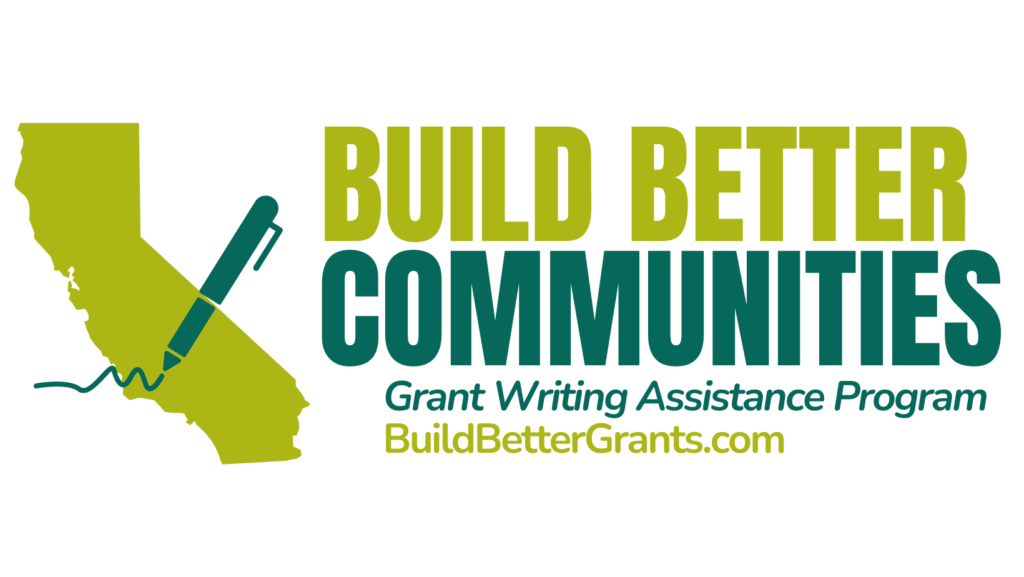 Are you a California local municipality serving a population between 5,000 and 49,999 or a special district looking to improve infrastructure? 
Our grant writing assistance (and submission!) program can help.
The California Alliance for Jobs (CAJ) has launched the Build Better Communities Grant Program to support research, writing assistance, and grant submissions for transportation, water, and fire infrastructure projects. The program will expand access and equity, create public benefits, improve infrastructure, and support quality jobs with family-sustaining wages.
The program is a California Alliance for Jobs project in partnership with the California Special Districts Association (CSDA), Association of California Water Agencies (ACWA), and League of California Cities.
"Too many California public entities miss grant funding opportunities because of limited staff, bandwidth, or financial resources. Our new program provides free grant research, writing, and submission support so they can leverage opportunities to invest in their community's infrastructure. Expanding access and equity is a priority of the construction industry, and we thank our partners for their tireless commitment to creating public benefits, improving infrastructure, and supporting quality jobs with family-sustaining wages."

Michael Quigley, CAJ Executive Director
RESOURCES
EXPLORE GRANT OPPORTUNITIES (See also: Funding Matrix)
CLIMATE CHANGE
WATER & DROUGHT RELIEF
TRANSPORTATION & INFRASTRUCTURE (Coming soon!)
Bridge Replacement & Rehabilitation
Rail Improvements & Safety
Culvert Replacement & Rehabilitation